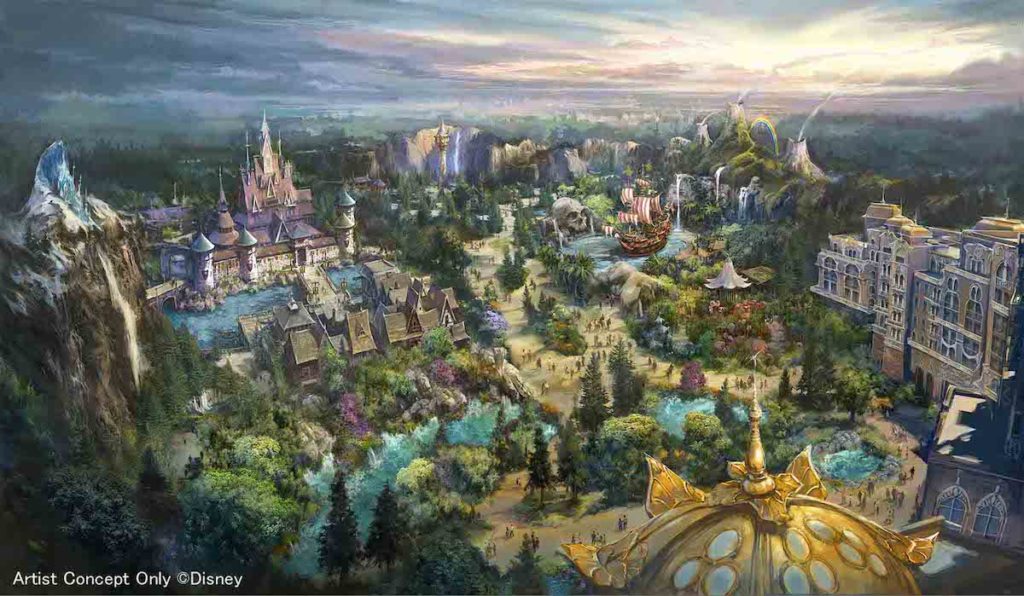 We are no strangers to the magic that is Tokyo Disney Resort. The Park is known for its adorable merchandise and even cuter snacks. And now there is even more reason to visit! It was recently announced that they would be developing a new Beauty and the Beast-inspired area and a Big Hero 6 attraction.
As if our kids weren't already begging us to pay a visit to Tokyo Disney, there is more news that truly has us itching to pack our bags—and you will be, too!
Tokyo Disney Resort is expanding Tokyo DisneySea in 2022 with an entire eighth port. This new section of the Park will include areas dedicated to Frozen, Tangled, and Peter Pan! Tokyo DisneySea is the only Disney Park inspired by the legends of the sea with each port representing a specific theme. The newest port will revolve around magical springs that lead to a world of Disney fantasy. We can already imagine the looks of awe on our kids' faces as we explore the new additions.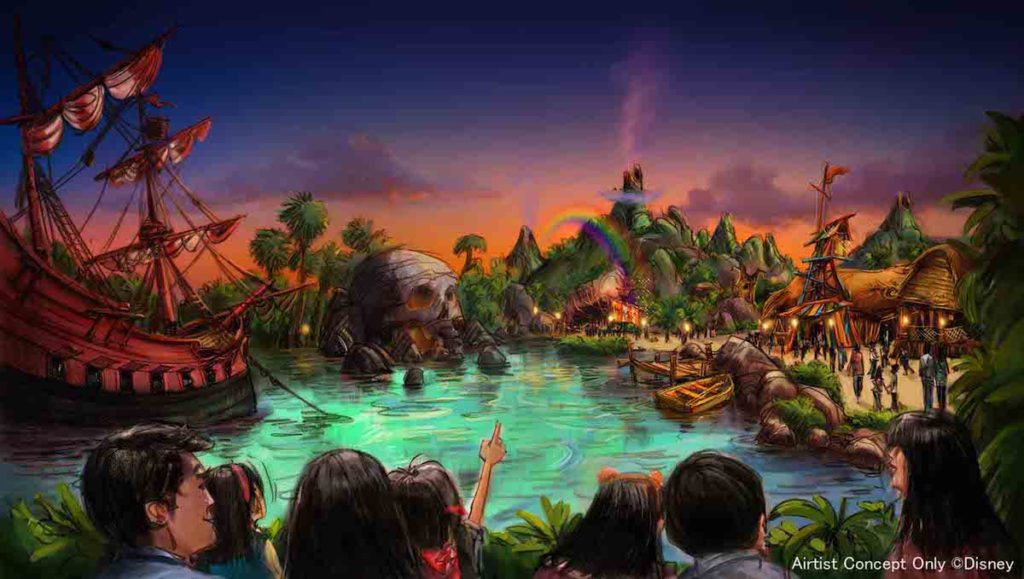 The area inspired by Peter Pan will bring Neverland to life, including Captain Hook's pirate ship and Skull Rock. There will also be two new exciting attractions and even a restaurant inspired by the Lost Boys hideout! The pirate-obsessed kiddo in your home will have the time of their life.
The first ride will allow guests to fly alongside Peter as he rescues Wendy's brother John in a battle with Captain Hook. The second will immerse your family of fairy lovers into the world of Pixie Hollow where Tinker Bell and her friends live. So fun!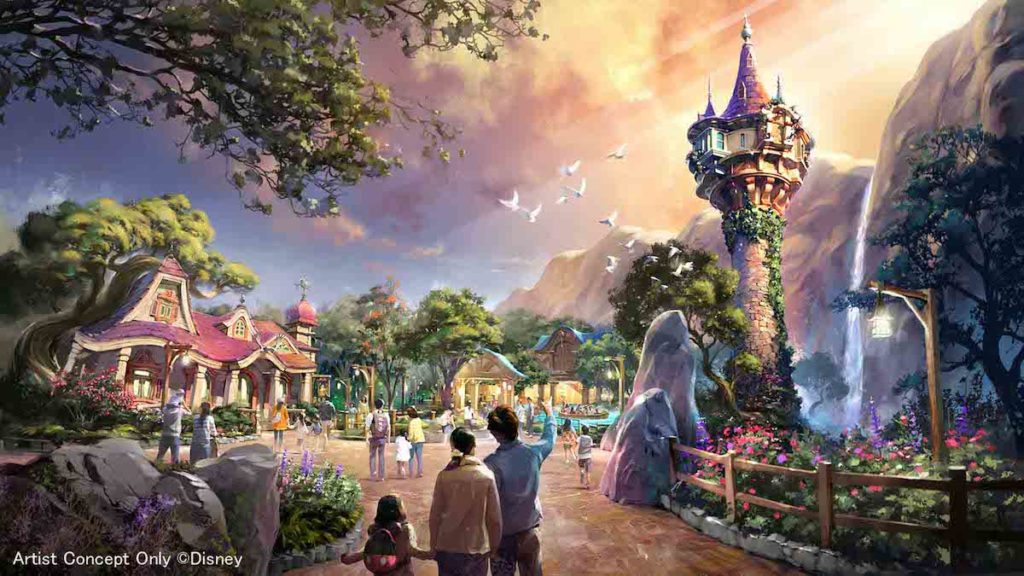 Tangled fans—your family is sure to have the best day ever as you journey on a gondola to the lantern festival alongside Rapunzel and Flynn. After that exciting ride, you and your kiddos are going to need to fuel up. Where better to do it than at the new restaurant inspired by The Snuggly Duckling from the movie?!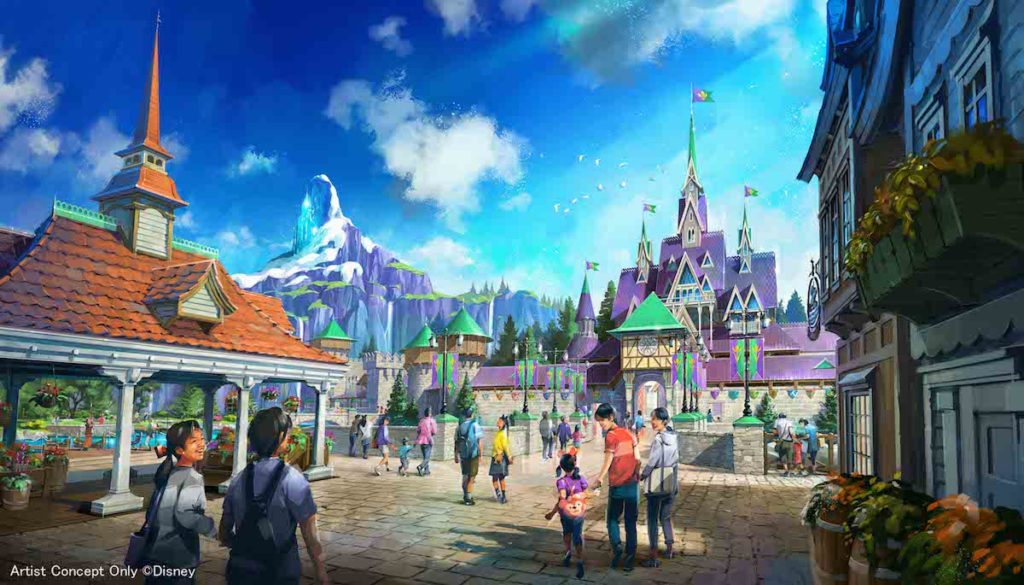 If your family is anything like ours, the Frozen phase has never ceased. Lucky for us, Toyko Disney is prepared to transport us all into the kingdom of Arendelle! This segment of the Park is themed around the kingdom after the events of the film, when the gates have opened to visitors.
In the new heartwarming attraction, you will experience Elsa and Anna's story by boat while enjoying songs from the hit film. You can then extend the magic by visiting the new restaurant located inside Arendelle Castle!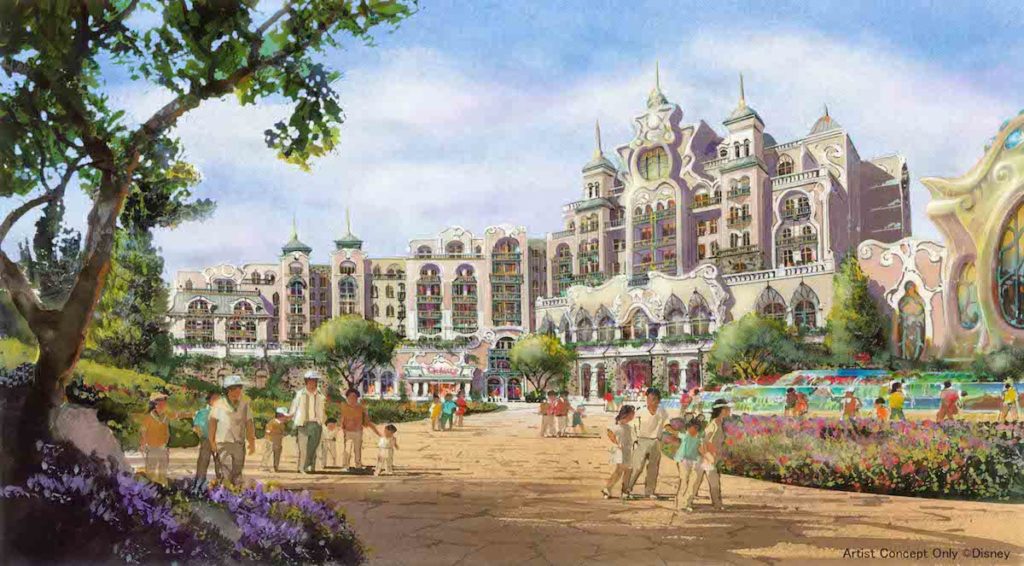 We know what you're thinking—where am I going to stay during my incredible trip to Tokyo DisneySea? The Park's expansion will also include a new hotel! It will be themed around the magical springs of the port, featuring 475 deluxe and luxury guest rooms, two restaurants, and a shop.
This leaves only one question: when can we book a fun family trip to Japan?
For more Disney fun, check out this Moana-themed workout:
Posted 2 years Ago